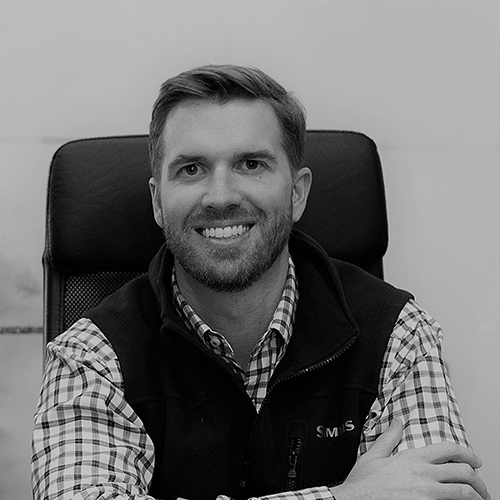 Zach Bearden has an extensive background in real estate entitlement, design, development and construction.  He began his career with Seamon Whiteside+Associates, a Planning and Civil Engineering Firm, with offices in Charleston and Greenville, SC.  During his time at SW+A, Mr. Bearden served as the Director of Client Services and focused his efforts on zoning entitlements, due-diligence and site development for commercial and residential projects.
After leaving SW+A, Mr. Bearden joined Mashburn Construction Company and served as Director of Business Development.  His responsibilities included: contract negotiations, feasibility studies for new construction, design team management, and as a liaison between the Owner and Contractor during the construction process.  
Mr. Bearden graduated from the University of Georgia Magna Cum Laude with a Bachelor of Landscape Architecture.  He is a LEED Accredited Professional, licensed Landscape Architect in the state of South Carolina, SC Realtor and CCIM Candidate.   
zach@origindevpartners.com | 843.532.4671