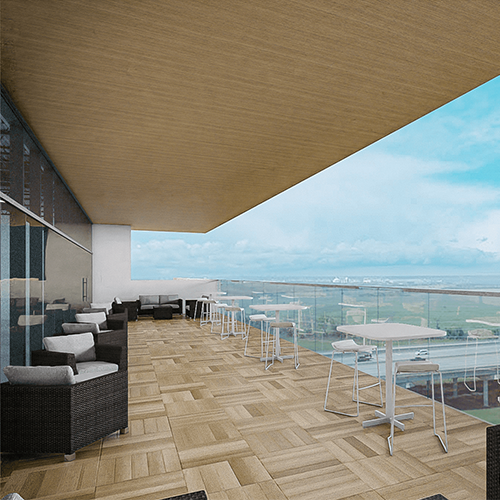 Top-floor leased on $71M Charleston office building; more townhomes on the way
The pilings are just now being driven into the ground, but a notable lease has been signed for developing a uniquely designed 12-story office building on the Charleston peninsula.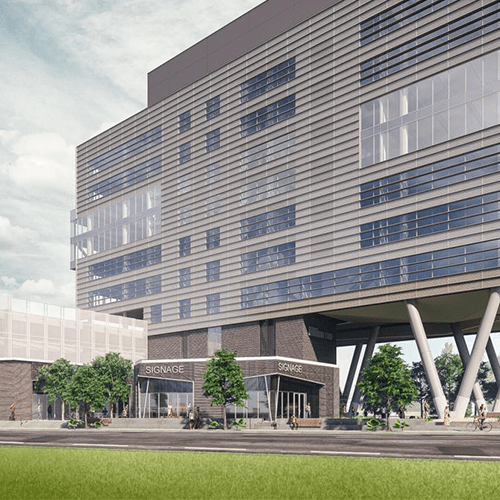 $71M, 12-story office building begins construction on Charleston peninsula
A mid-rise office building is about to take shape on the Charleston peninsula unlike any other in a city that reveres history and architecture.
The $71 million, 12-story Morrison Yard office structure near the Ravenel Bridge will be slightly nonparallel to Morrison Drive, be built 50 feet in the air on V-shaped pillars amid an open-air plaza and will resemble offset shipping containers, a nod to the site's maritime past. [Read More]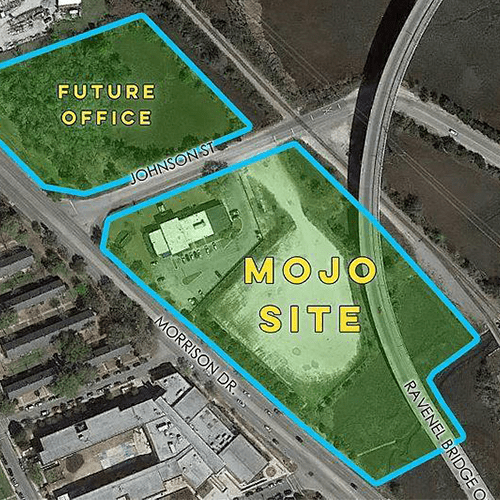 Input sought on development of former port site on upper Charleston peninsula
The developers of a 10-acre site on Charleston's upper peninsula are looking for community input before moving forward with a building concept.
The property, bought by…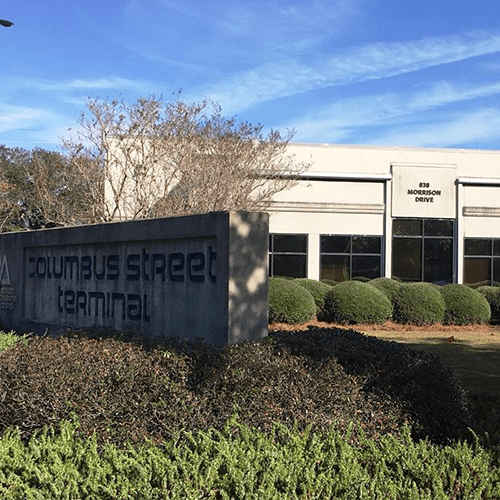 South Carolina ports agency sheds excess property near Charleston terminal
The State Ports Authority continued to unwind its real estate holdings Wednesday by finalizing the $9.2 million sale of two parcels in a rapidly changing area of the Charleston peninsula. 
The deal included 7.2 acres and a building at 838 Morrison Drive, at the entrance to the maritime agency's Columbus Street Terminal. The 9,100-square-foot structure once served as the central receiving and procurement office for the neighboring port. [Read More]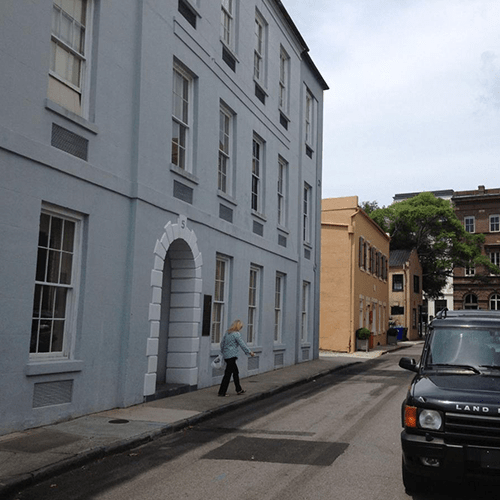 Investment group snaps up law firm's offices, parking lots in downtown Charleston
An investment group that owns the former Carolina's restaurant has added to its real estate holdings in that area of Charleston's historic district.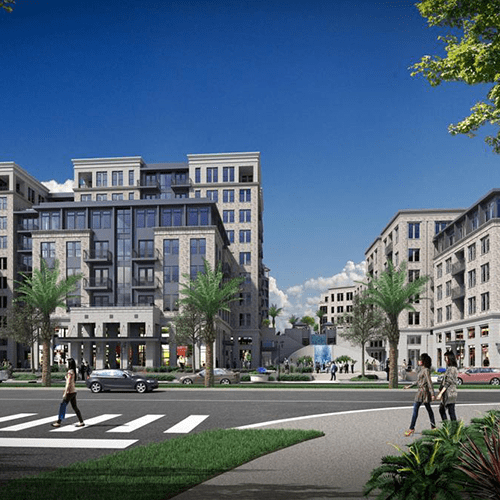 10-story, 380-unit apartment building coming to Morrison Drive in Charleston for $150M
Another huge apartment development is about to take shape as the wave of mid-rise multifamily projects continues to envelop Charleston's upper peninsula.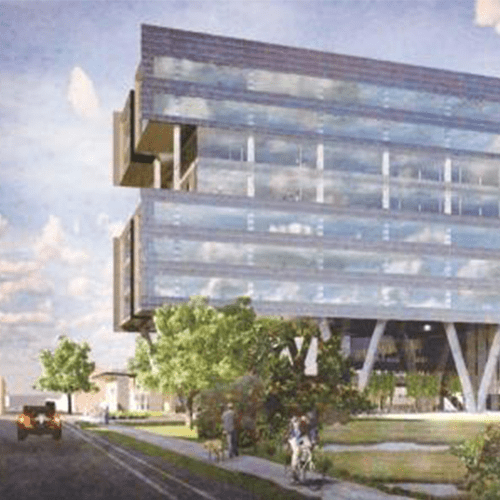 Balfour Beatty Breaks Ground on Morrison Yard Corporate Office Tower
Balfour Beatty has been awarded $42 million to deliver Morrison Yard, a new 10-story Class A office space located in downtown Charleston. KeithCorp and Origin Development Partners have selected Balfour Beatty to provide preconstruction and construction management services to oversee the completion of a premier office…