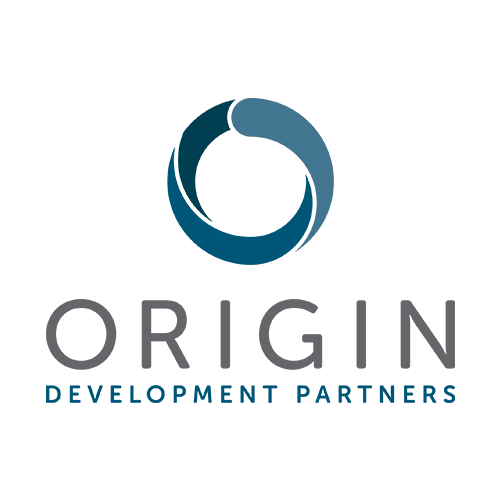 Origin Development Partners
Origin Development Partners, LLC is a Charleston, South Carolina real estate development and acquisition firm focused on income producing real estate, entitlement of large land tracts, and creating value today with a forward looking vision for the future of real estate investment strategies.
The principals of Origin Development Partners have over 75 years of experience from previous companies and possess a distinct combination of experience in design, entitlement, development, and real estate finance.  We seek to manage investment risk through strict underwriting standards, extensive due diligence, creative debt and equity structures, and strategic acquisitions/dispositions. Our purpose is to create long term relationships and deliver value to our investors and deliver value to our investors and partners by understanding their tolerance for risk and specific investment objectives. Our goal is to make money today by investing in real estate for tomorrow.
Have a question? Interested in working with us?
Send us a message and a representative from our team will get
back to you as soon as possible.
860 MORRISON DR.
CHARLESTON, SC 29403
843.532.4671