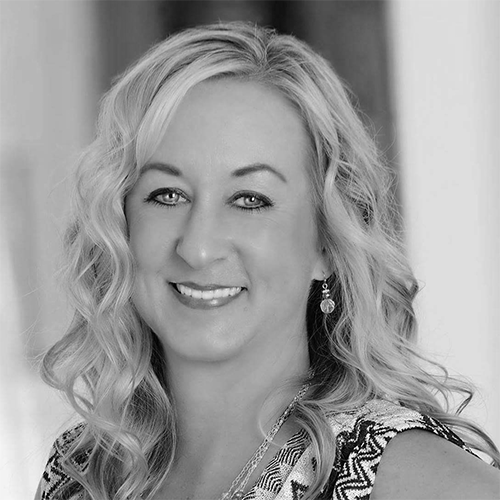 Terri Thomas is a Certified Public Accountant in both Georgia and South Carolina with over 20 years of experience in financial accounting and investor relations.  She began her career in the financial services industry as an auditor in both the private and public sector where she performed operational and financial audits as well as advisory services in best practices and internal control procedures.  Her experience in the public sector also included reviewing SEC filings and performing due diligence in M&A.  After gaining valuable experience as an auditor, Ms. Thomas broadened her expertise by going to work for a small technology company as a controller.  Her main responsibilities were performing month-end closes, preparing financial statements, implementing Oracle Financials, and building the accounting infrastructure.  While working in the technology industry, Ms. Thomas was invited to be the controller for a private equity investment management company which managed two funds having a total of $435 million in committed capital.  She handled the financial reporting, monitored corporate governance, consulted on deal structuring, and performed the treasury management function for 14 entities.  
Due to her knowledge of alternative investments, Ms. Thomas joined Morgan Stanley Real Estate Advisors.  Her primary responsibility was to manage the financial reporting for seven real estate portfolios (six multifamily portfolios totaling over $430 million in equity and a $6 billion international real estate hedge fund.)  As a result of working for Morgan Stanley, Ms. Thomas became well versed in capital transactions and established key investor relationships.   
After working for Morgan Stanley for a little over 5 years, Ms. Thomas accepted a position with Greystar as the Senior Director of Investment Accounting.  As the Senior Director, she was responsible for managing the financial reporting and capital activity for 9 multifamily real estate JVs (including 3 REITs), 2 institutional multifamily REITs (with over $1 billion in capital commitments), and 12 separate accounts.  She led and/or assisted with the settlement of 77 acquisitions totaling $4.5 billion as well as the acquisition of $106.6 million in debt securities.   In addition, since Ms. Thomas was the primary contact for investors at Greystar, she fostered and maintained solid institutional and private equity investor relationships.    
In the summer of 2014, Ms. Thomas started her own business and is now the Owner and President of "Central Park Accounting Inc."   Her clients mainly include small businesses and individuals in the real estate investment business and professional services industries here in Charleston.  She performs financial accounting, bookkeeping and investor reporting services and works closely with clients' tax accountants to ensure tax returns are accurate and completed in a timely manner.  Ms. Thomas' contact information is below.
territ70@gmail.com | 404-316-2909